Certified LeSS Basics
March 10, 2021 (ONLINE: 2 CONSECUTIVE HALF DAYS OF 4 HRS EACH)

14:00 ~ 18:00

English
Online
LONDON
United Kingdom
Description :
CLB Live Online Training (2 half-days of 4 hrs: 2pm - 6pm GMT)
Limited Special Price of £300 + VAT
The Certified LeSS Basics course is a brief introduction into the LeSS Framework.
Large-Scale Scrum (LeSS) is a scaling/descaling framework for scaling agile development to multiple teams.
LeSS builds on top of the Scrum principles such as empiricism, cross-functional self-managing teams and provides a framework for applying that at scale. It provides simple structural rules and guidelines on how to adopt Scrum in large product development.
The Certified LeSS Basics course provides a 1-day (2*4 hours) Overview of the framework and some of the essential concepts that it uses. It will help to determine whether LeSS is for you and/or your organisation or not. The Certified LeSS Basics course is also for anyone who is involved in the effort of LeSS agile journey :)
Agenda :
Topics Covered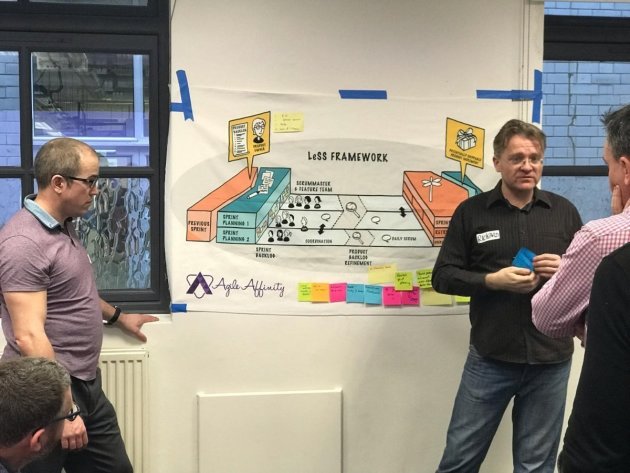 Articulate why LeSS
Explain how LeSS is a Scrum-based approach on scaling
Summarize what impact this has on the organisational design (structures, policies, etc.)
Explain the dynamics of component teams vs. feature teams
Explain all LeSS roles and their purposes
Explain why there is one and only real PO and not so-called team POs
Explain the LeSS Complete diagram, organizing LeSS information in terms of the principles, rules, guides, and experiments
Explain how LeSS scales over 8 teams
Analyze one's own current organisations' state
Evaluate the applicability of LeSS in one's own current work environment
What organisational impacts LeSS adoption may cause
What impact would LeSS adoption make to participants' work-life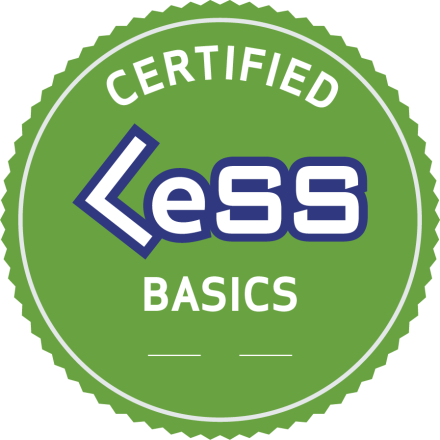 Who Should Attend This Course