LeSS Newsletter - January 2016
15.01.2016
Hi,
First of all, a better late than never, Happy New Year!
For me (Bas) and Craig, 2015 has been the year of starting wider LeSS support and promotion. We started the LeSS.works site, created the Certified LeSS Practitioner course, spoke at numerous conferences and meet-up events, did too many interviews, published more case-studies, and set-up a network for LeSS Trainers and Coaching Companies. I've personally broken my travel record with more than 400.000km travel in one year. My family is also aware of that and 'recommended' less LeSS travel.
2015 was great, but we hope 2016 to be much better. Some things we're working on:
Publish the 3rd LeSS book, "More with LeSS", in H1 2016
Add more videos and eLearning on the site.
Add more value for Certified LeSS Practitioners; e.g., Q&A videos and eLearning.
Change the "become a LeSS trainer" process to focus on mentoring.
Introduce the Certified LeSS Coach and set-up coaching support for companies.
Add many more case studies.
Translate the less.works site. Currently ongoing in German, French, Chinese, Japanese and Thai.
I'd like to share some of the interesting LeSS articles, graphics, case-studies, and videos. Hope they are of use.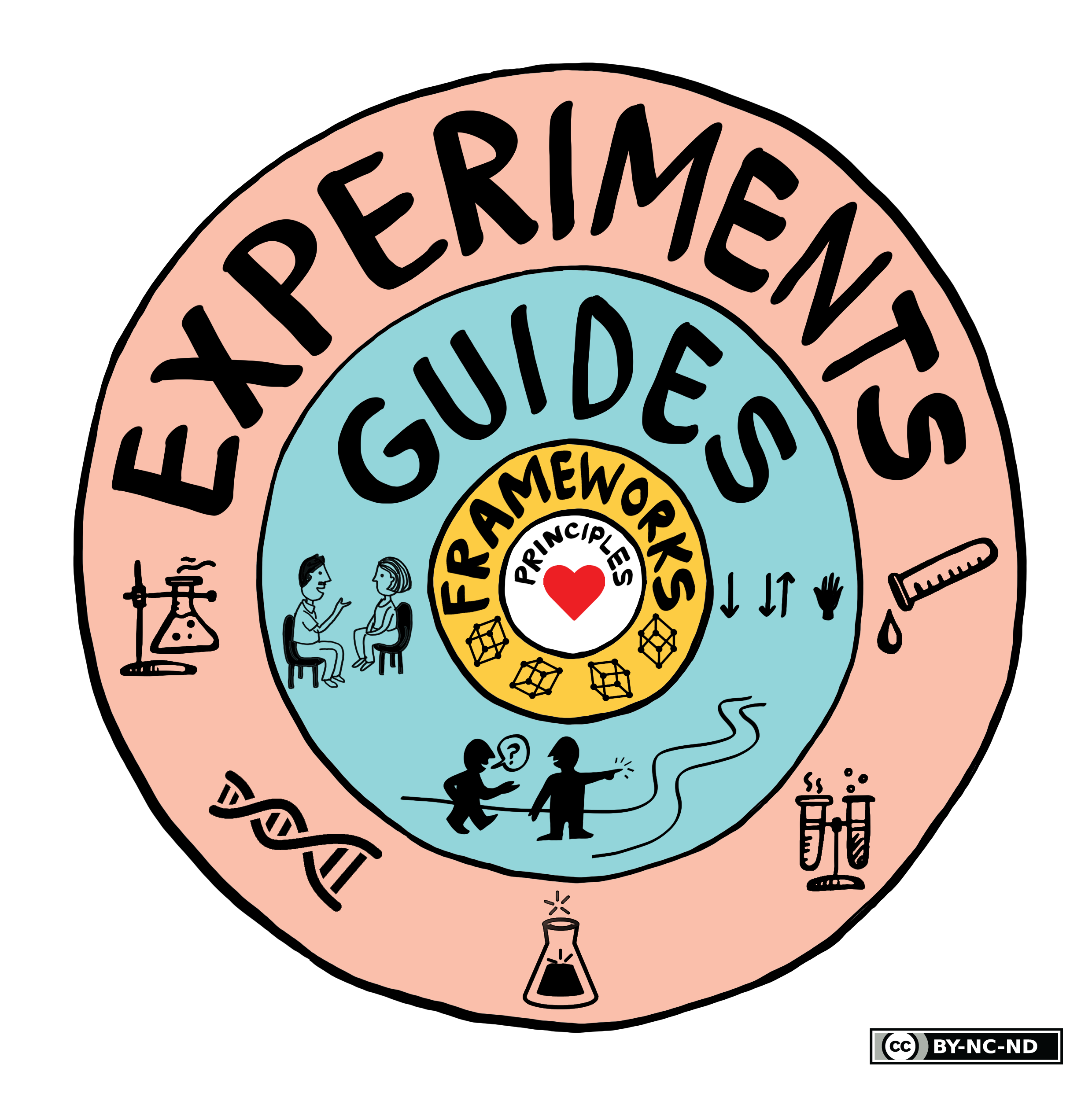 We've been working on more LeSS graphics for the book and the site. We wanted to share the new "What is LeSS?" diagram with you, which we included in this mail. Additional LeSS graphics, including graphics created by the other LeSS trainers, can be found on the graphics page on the site. Sometimes I get a request if the graphics on the LeSS site can be used for training… yes! Almost all graphics are published under Creative Commons and please feel free to use them.
Since last newsletter, several case studies have been published:
Some LeSS related videos you might be interested in:
And then some LeSS related articles:
We'd like to introduce one or a couple of the LeSS trainers in each newsletter. This newsletter, Jurgen de Smet:
Jurgen De Smet was a guiding hand in one of the largest Agile transitions in EU Healthcare. A master of game techniques for serious enterprise, he has taken companies in some of the most risk-averse, regulated industries and made them rock star achievers of sustainable innovation. His Belgium-based company Co-Learning supports senior and middle management in building and sustaining learning organizations. Known as tough, knowledgeable, persistent and energizing, he is a driver of Gamestorming across Europe, a Innovation Games Qualified Instructor, and the first to implement Luke Hohmann's concepts for citizen participation in Budget Games outside the United States. Jurgen is Certified LeSS Trainer, Licensed Management 3.0 trainer, the author of "The Effective Use of Gamification Techniques in the Practical World", the author of "Budgetspelen: Inwoners bepalen het beleid!", co-author of "Personal Kanban in a nutshell: The practical guide to personal happiness" and a leader in regional and global communities of practice that keep him freestyling with the best.
Hope this was useful to you and we hope to see you soon, or else till the next newsletter.
Thanks,
Bas & Craig