This page is shown in English as no translation to Italiano is available.
Badges
Below badges are available to use for profiles, tweets or wherever you find them useful. Please do only use the badges you are suppose to use…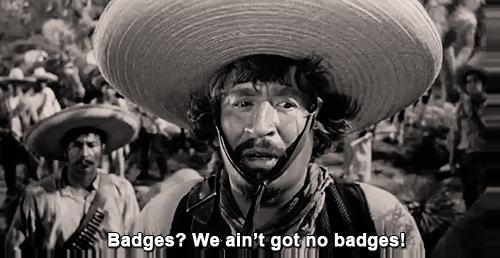 The small images are 143x143x and the normal ones are 896x896 (600 DPI).
Certified LeSS Practitioner
Certified LeSS for Executives
Certified LeSS Basics
Provisional LeSS Practitioner
LeSS Conference Speaker
Certified LeSS Trainer
Candidate Trainer
LeSS Friendly Scrum Trainer
Certified LeSS Coach
LeSS Meetup group
Certified LeSS Coaching Company
Certified Enterprise Coach
Certified Team Coach
Certified Scrum Trainer
Professional Scrum Trainer
LeSS Friendly CSM
LeSS Friendly CSPO
LeSS Friendly A-CSM
LeSS Friendly A-CSPO
LeSS Friendly CSP-SM
LeSS Friendly CSP-PO
LeSS Friendly CAL
LeSS Friendly PSF
LeSS Friendly PSM
LeSS Friendly PSM II
LeSS Friendly PSPO
LeSS Friendly PSPO II
LeSS Friendly PAL-E